Cannabidiol (CBD) is almost everywhere nowadays; it can be capsules, oils, gummies, and skincare products. Yeah, you read that right. CBD has also invaded the world of skincare.
So, what can a cannabis compound contribute to your bathwater, moisturizer, cleanser, etc.?This article will showcase some of the most popular skincare products infused with the magic of CBD.
1. Vertly's Lip Butter, Soothing Floral Face Mist, and Glowing Face Serum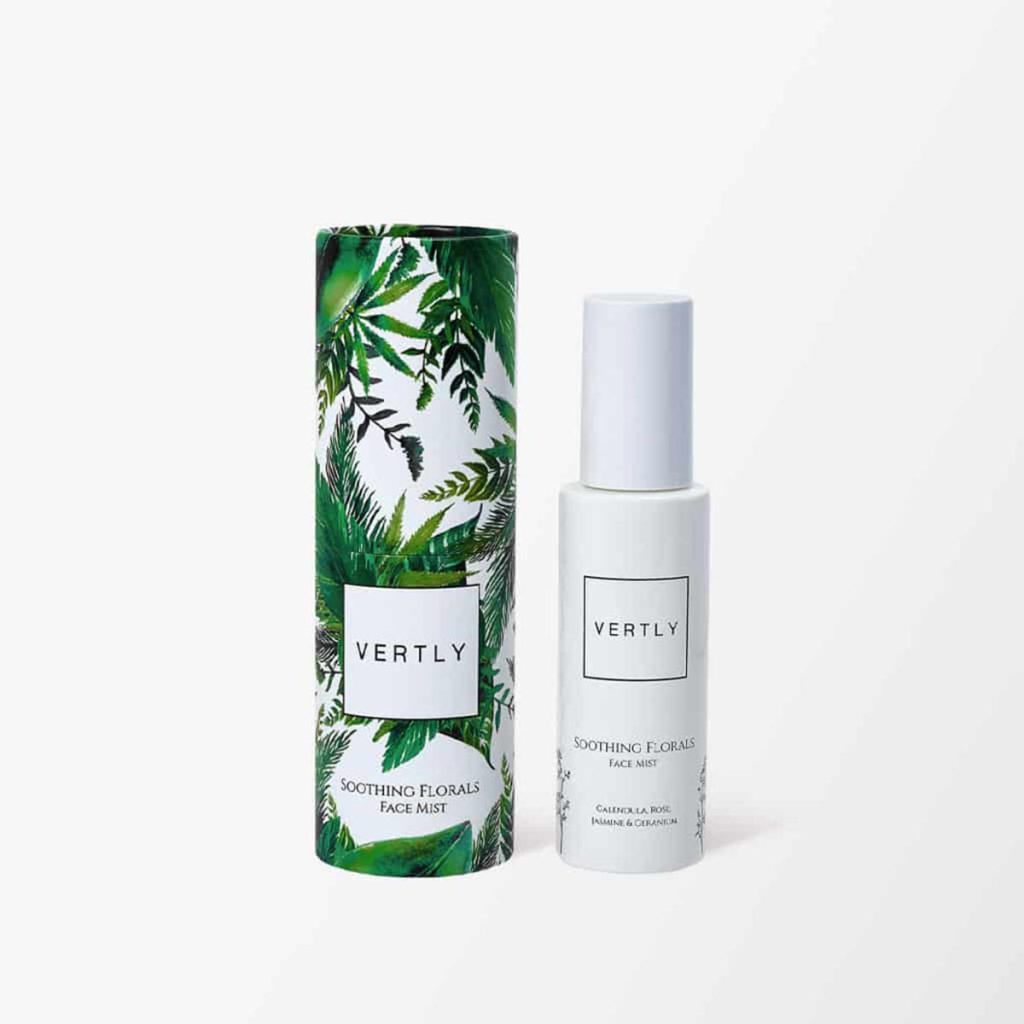 Vertly is a small-batch brand from California with a formulation that includes slow-extracted botanicals, called garden-to-bottle skincare. Such describes the use of potent herbs to optimize the excellent benefits of CBD.
Their products are always freshly made, especially the Glowing Face Serum that smells incredible. They carefully mix CBD, flowers, infused herbs, and CBD to produce a luxurious oil that soaks into the skin's layer, thus giving you a dewy and glowing look.
Meanwhile, say goodbye to chapped lips since Vertly's Lip Butter is the ultimate treasure of lip balms. It magically moisturizes the lips and gives them a fresh and youthful look.
2. Lily's Unforgettable CBD Aloe Vera Lotion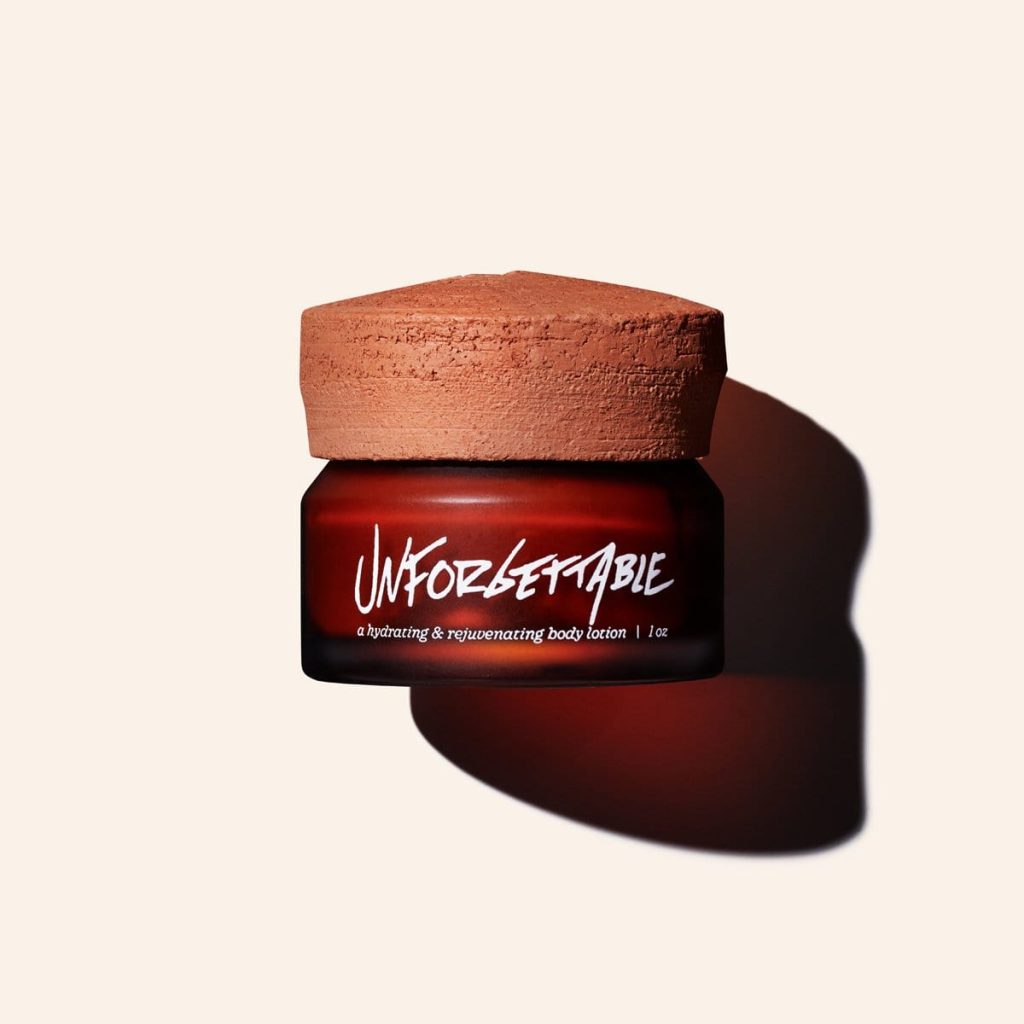 Lily's Unforgettable CBD Aloe Vera Lotion is teamwork between founder Russell Markus and his mom. Their product is a thick, airy cream lotion with a soothing texture.
It has the divulging CBD fragrance in a jar, but mild and almost herbal-like. It is formulated with organic elements essential to hydrate and revitalize the skin. It contains no essential oils, preservatives, and fillers.
You also get to expect to experience a no-coated or greasy feeling, purely soft and moisturized skin. However, remember that this is a limited-edition product, so grab it while supply lasts.
3. KANA's Active Botanical Essence and Lotus CBD Essence Toner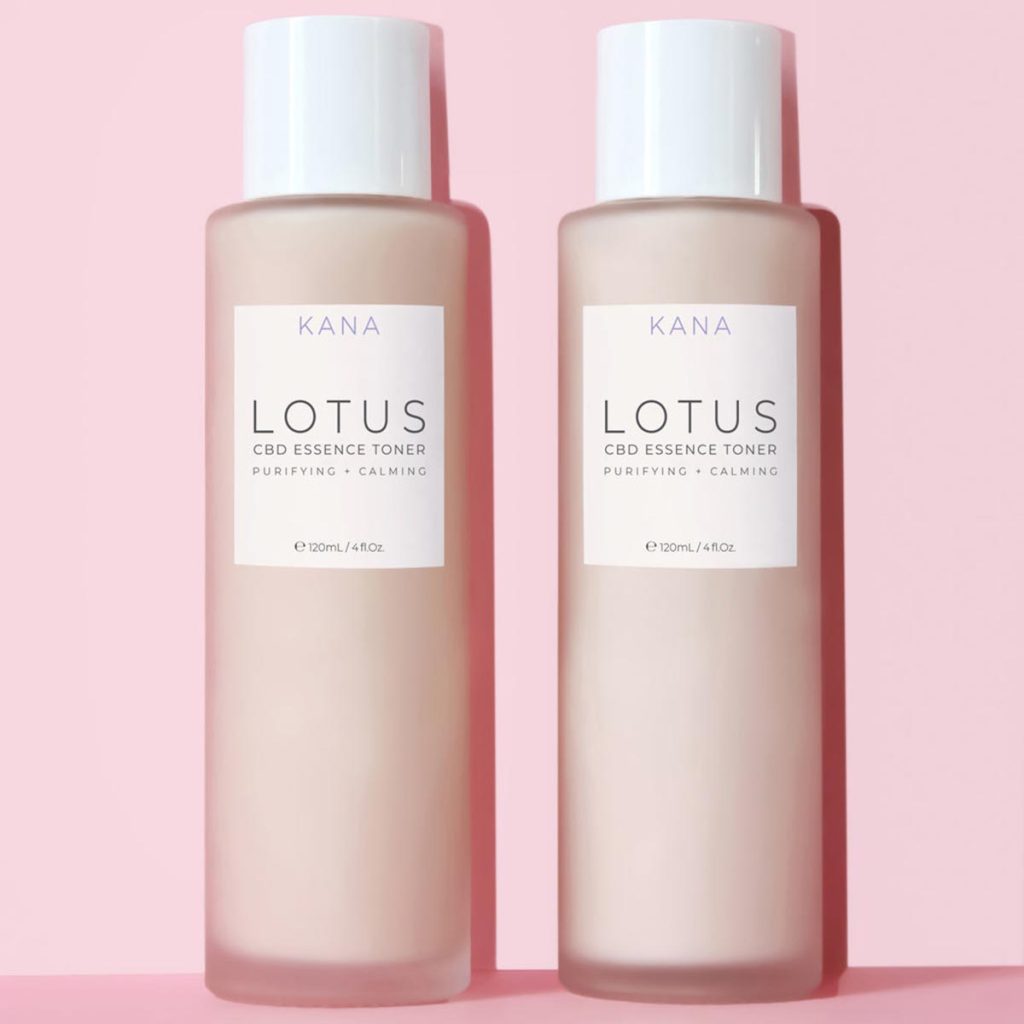 KANA's Lotus CBD Essence Toner is your go-to skincare between cleansing and serum. The product is packed with powerhouse components, namely CBD and pink lotus. It truly preps and nourishes the skin so it can quickly absorb all the products you will use for your entire skincare regimen.
Meanwhile, the Active Botanical Essence is a secondary essence used after the CBD toner. It helps smooth out and even your skin texture for a more youthful look. It is made possible thanks to a superb ingredient, the barley-derived epidermal growth factor (EGF).
4. BLEU Body Wax Plus Cannabinoids and FIX Face Potion
FIX Face Potion is a bright yellow, silky smooth face moisturizer that is neither greasy or sticky. It gives off a bright, soothing, and calming effect to the skin.
Additionally, BLEU Body Wax Plus Cannabinoids is a deep pale blue concentrated oil solid at room temperature. When you warm it a little in your hands, it turns into a liquid oil that smells wonderful. It also absorbs quickly and spreads easily.
Final Thoughts
CBD is indeed a gift to the skincare community and beauty enthusiasts. It still has a long way to go, but it is already making a name.