Are you looking for the most effective CBD oil for nausea? We have collated a list of products that you can try!
Currently, the research on CBD oils for nausea is still ongoing. Most scientific literature involves persons with cancer since they are the ones who often suffer from vomiting and nausea as side effects of chemotherapy.
All the products here have full-spectrum CBD. Thus, they possess all Cannabinoids that are naturally found in the Cannabis plant. Remember that top-quality full-spectrum CBD oils have trace amounts of minor cannabinoids, very minimal levels of THC, and high levels of CBD.
Check out the CBD oils for nausea that you might want to consider using:
1. Incann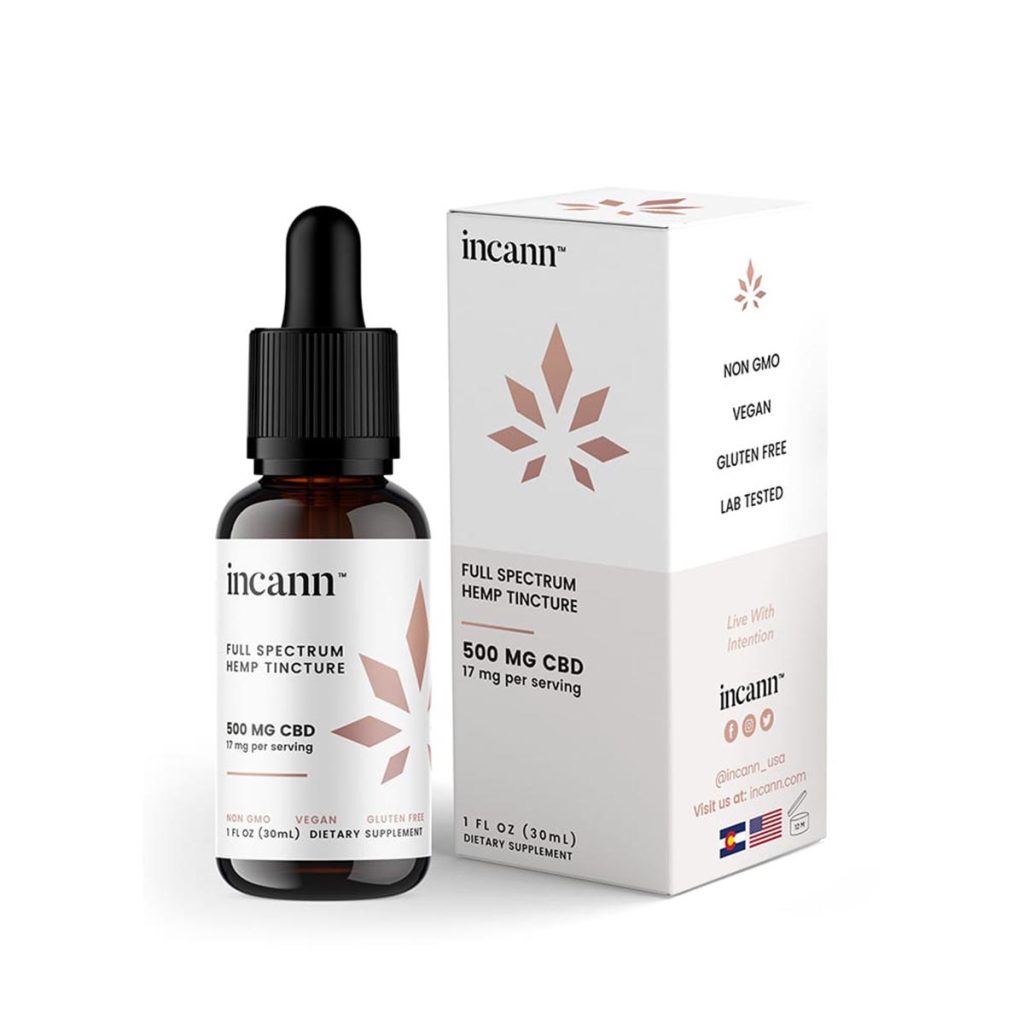 One bottle of Incann CBD oil has 1,000 mg of full-spectrum hemp CBD and 33 mg of CBD for every serving. Every bottle contains a specific batch number and certificate of analysis, making it individually unique. The company did batch testing through a trustworthy third-party testing laboratory.
Incann CBD oil is available in Vanilla or Natural flavors. You may also want to note that other ingredients consist of coconut oil. However, it is non-GMO, gluten-free, and vegan.
2. Lion X Wellness Full Spectrum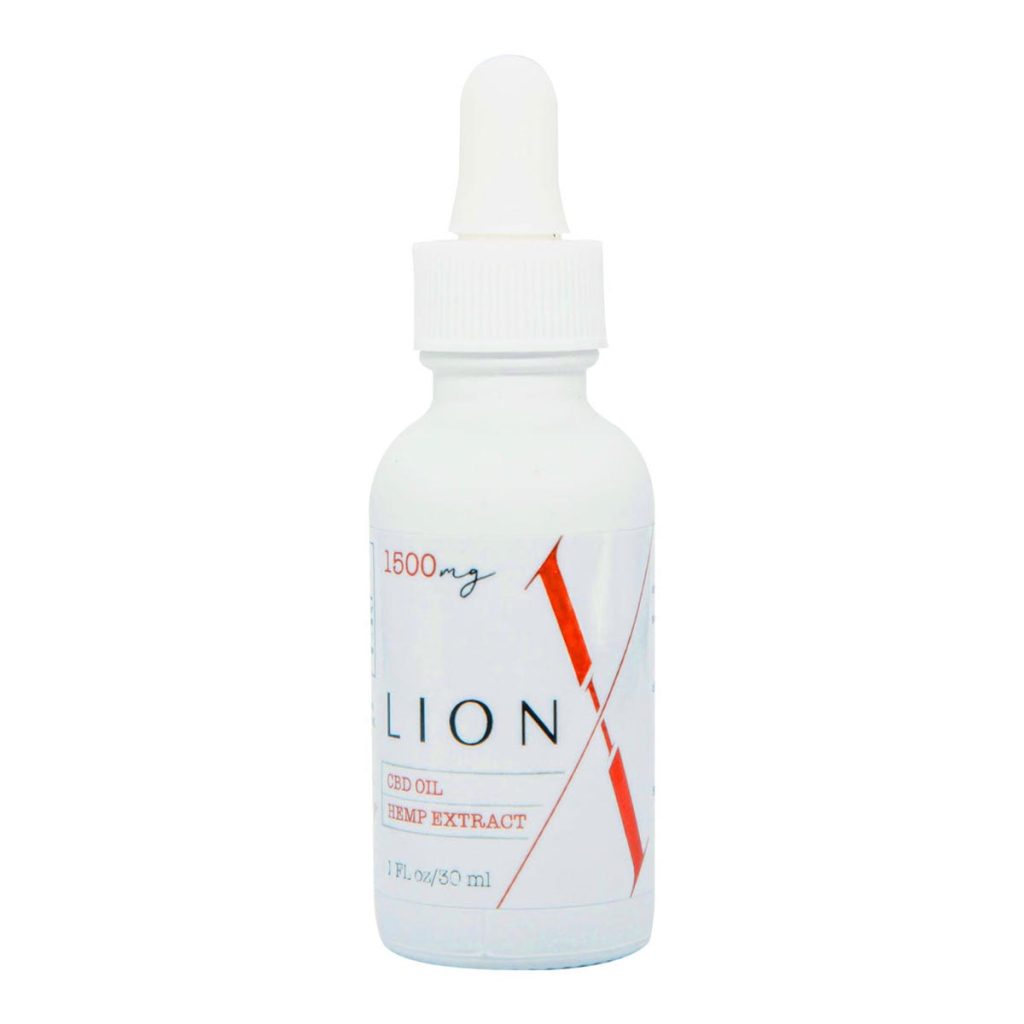 Lion X Wellness Full Spectrum CBD oil takes pride in being organic, ethically grown, and whole. It has 50 milligrams of CBD in every serving. It has a Natural peppermint flavoring and the recommended dose per day is only one drop.
Moreover, it is manufactured in the United States with a Current Good Manufacturing Practice (cGMP) trusted laboratory.
3. NuLeaf Naturals Full Spectrum Hemp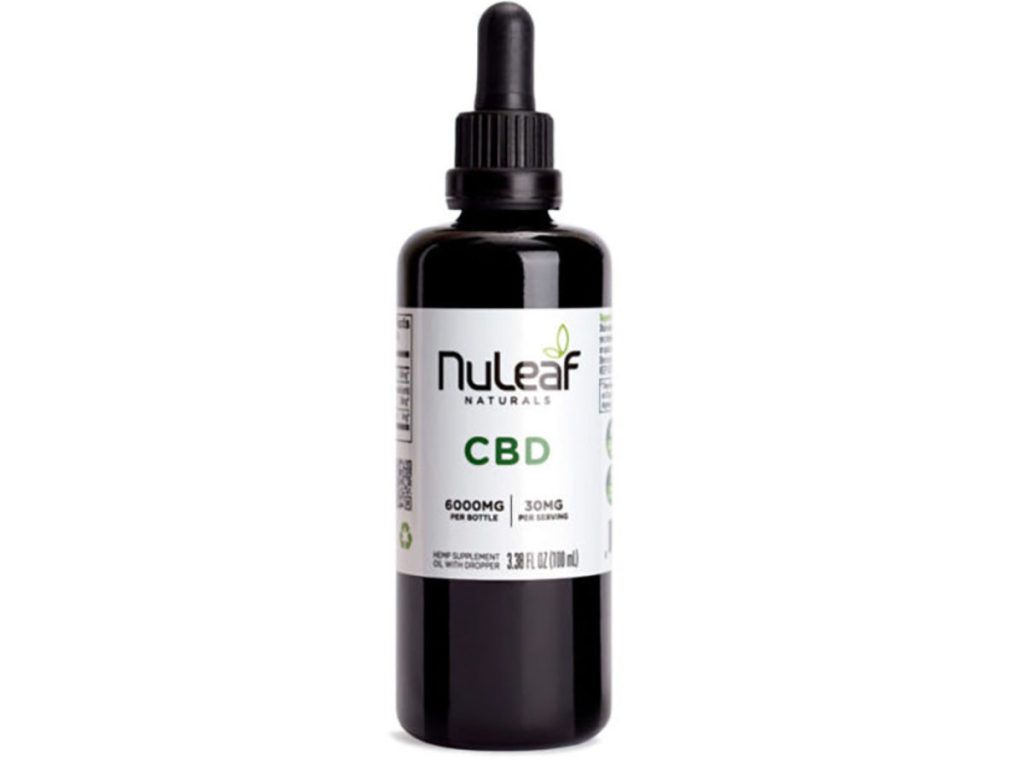 NuLeaf Naturals garnered top marks from over 20,000 reviewers regarding their full-spectrum hemp CBD oils. Each bottle consists of 1,800 mg of full-spectrum CBD, and their tinctures are a mixture of terpenes and cannabinoids.
Additionally, as an alternative to the old-style MCT carrier oil, like the coconut oil, NuLeaf Naturals utilized the organic virgin hemp seed oil. The company avoids using harsh solvents while processing, and the CBD are organically cultivated hemp plants in Colorado.
4. Ojai Energetics Full Spectrum Hemp Elixir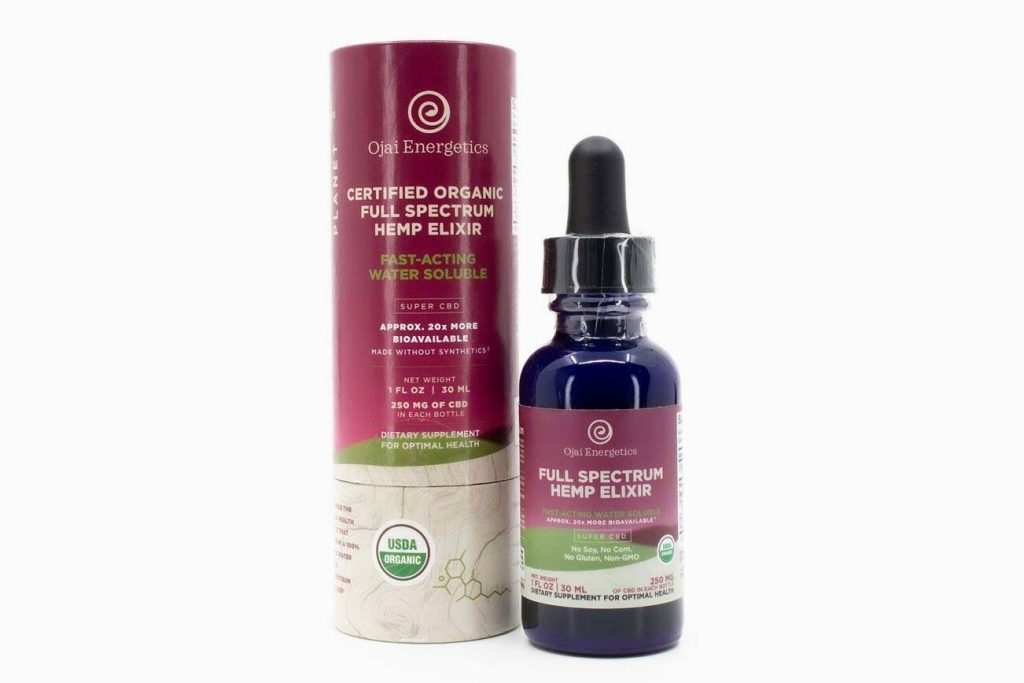 Ojai Energetics Hemp Elixir highlights a unique water-soluble formula free from synthetic ingredients. Thus, it is highly bioavailable than its competitors. It also contains 250 mg of full-spectrum CBD in every bottle. This CBD oil is rich in superfood ingredients like Moringa and Acerola Cherry.
5. Absolute Nature Full Spectrum Drops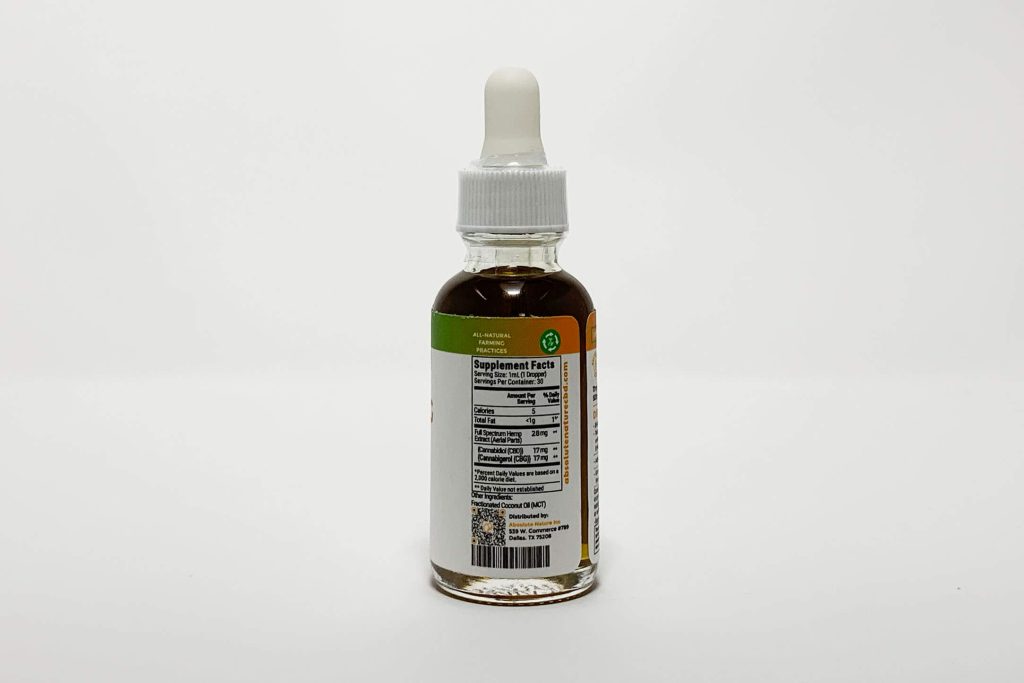 Absolute Nature Full Spectrum Drops has 1,000 milligrams of full-spectrum hemp CBD in each bottle. One drop offers 33 mg of CBD plus around 5 to 10 mg of other cannabinoids.
It is also cGMP-certified, and the ingredients are non-GMO. The hemp plants are carefully grown in Colorado to guarantee top quality.
Final Thoughts
Experts must engage in more research to establish a scientifically-sound connection between nausea relief and Cannabinoids. Nevertheless, CBD oils have been very beneficial in providing comfort to people who frequently experience nausea.