Cannabidiol (CBD) might be the alternative treatment you have been looking for to reduce your symptoms of stress and anxiety.
Here are among the best CBD products to assist you in relieving and relaxing your symptoms:
1. Hemp Bombs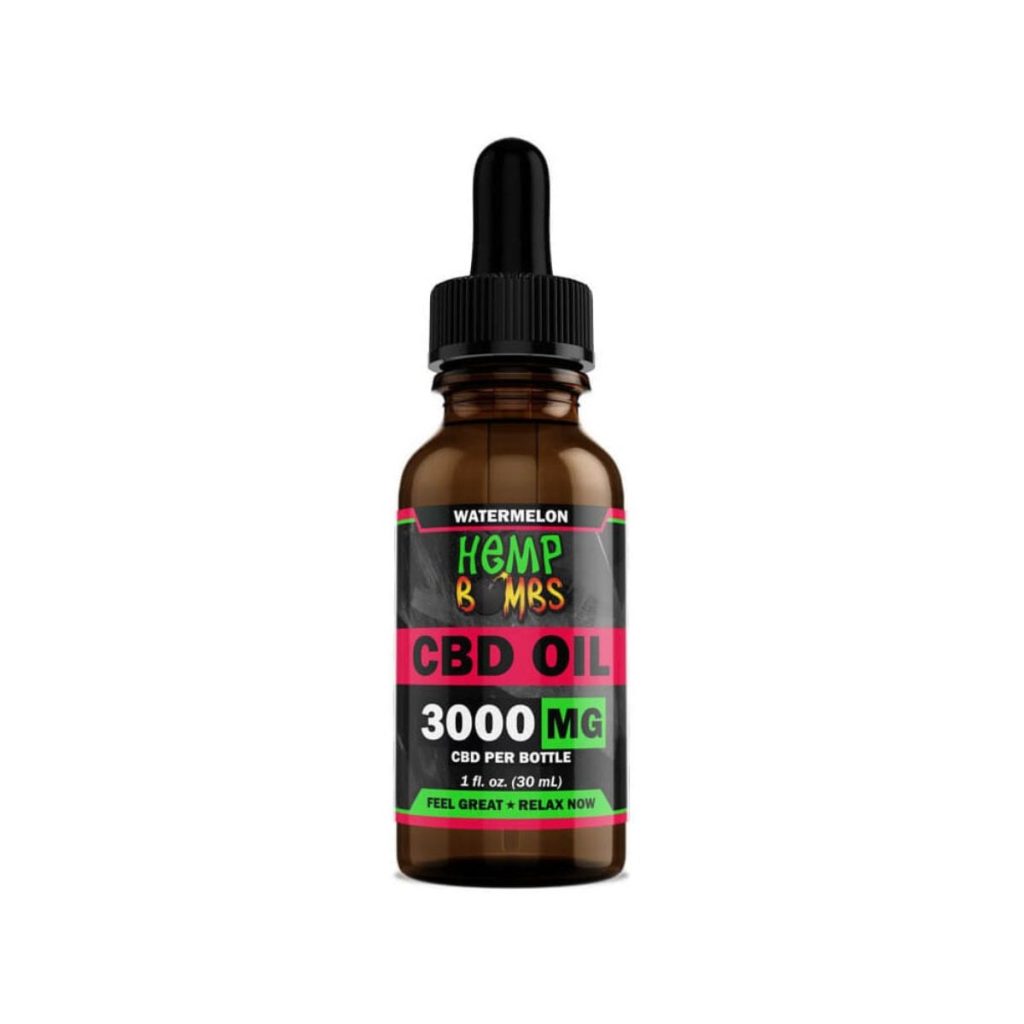 Hemp Bombs Hemp Bombs CBD Oil is the best flavor range since it offers one of the most potent and concentrated CBD oils.
You can buy it in 6 concentrations, from 125mg to 5000mg. It comes in 6 exceptional flavors: Natural Hemp, Peppermint, Orange Creamsicle, Watermelon, Chocolate Mint, and Acai Berry. It includes an easy-to-dispense dropper for a more customized portion of CBD.
2. NuLeaf Naturals Full Spectrum Hemp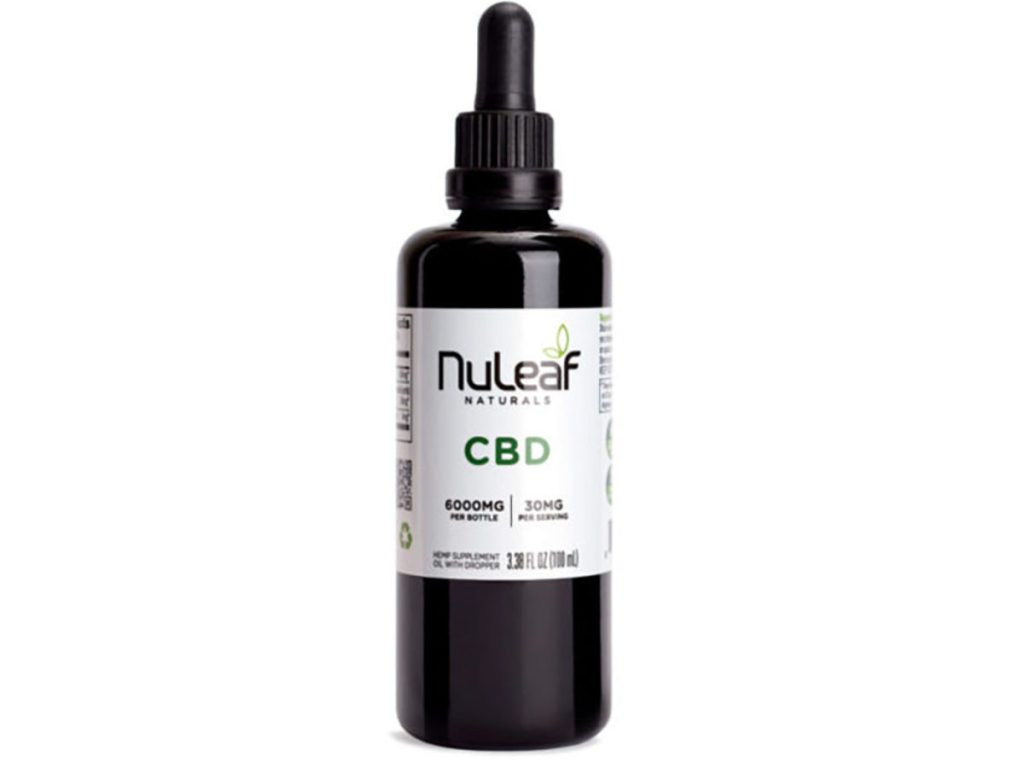 NuLeaf Naturals Full Spectrum Hemp is the best starter of all CBD oils. It has a full spectrum of terpenes and synergistic cannabinoids to enhance health and fitness.
The components of the product are certified full-spectrum hemp extract and organic hemp oil by the United States Department of Agriculture (USDA). It is also guaranteed GMP-compliant and is manufactured in an ISO 8-certified laboratory.
3. CBDistillery THC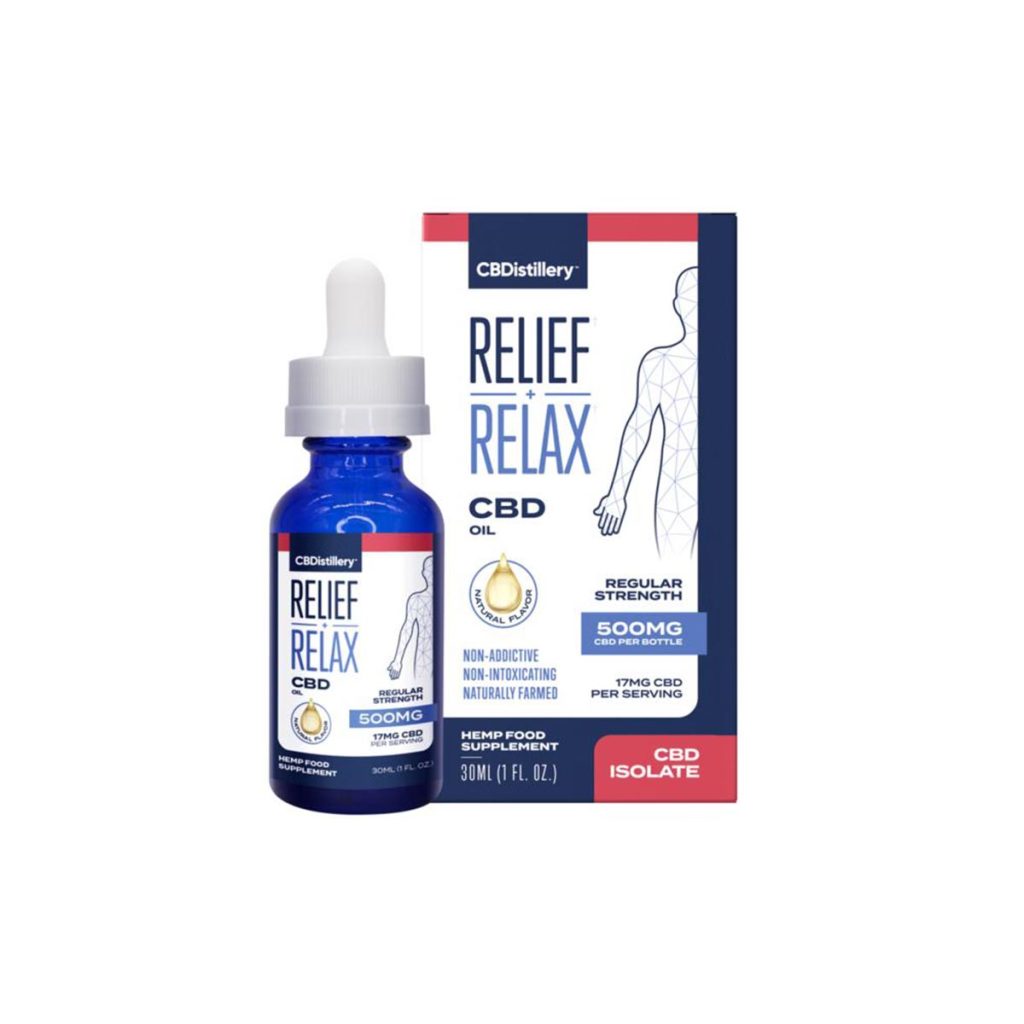 CBDistillery THC is the best THC-free CBD oil tincture. It went through a rigorous extraction procedure that eliminates all of the compounds of Cannabis or Terpenes and retains only Cannabidiol. CBD enthusiasts who desire to consume only CBD and avoid the psychoactive THC may choose these tinctures. You can mix this product with drinks and even with meals.
4. cbdMD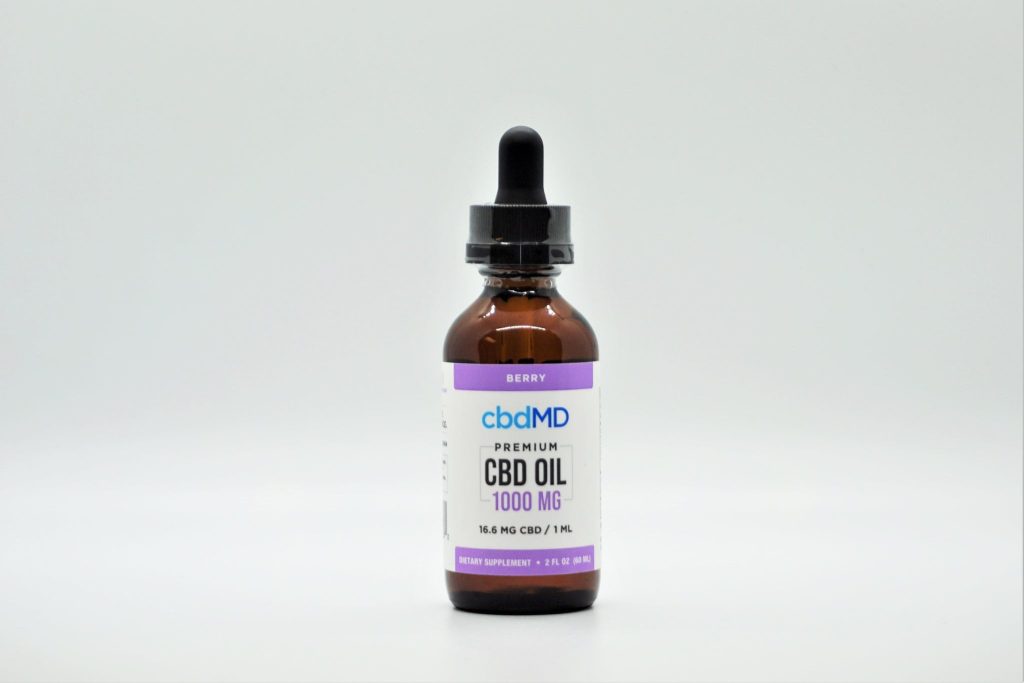 cbdMD's CBD oil is the finest natural alternative. It is formulated using only CBD from medical hemp and Medium-Chain Triglycerides (MCT) oil as a carrier oil. These essences are available in various flavors like Berry, Natural, Mint, and Orange. It is safe for everyday use since the oil tincture is packed with a built-in rubber dropper to regulate CBD dosage easily.
5. Avida Full Spectrum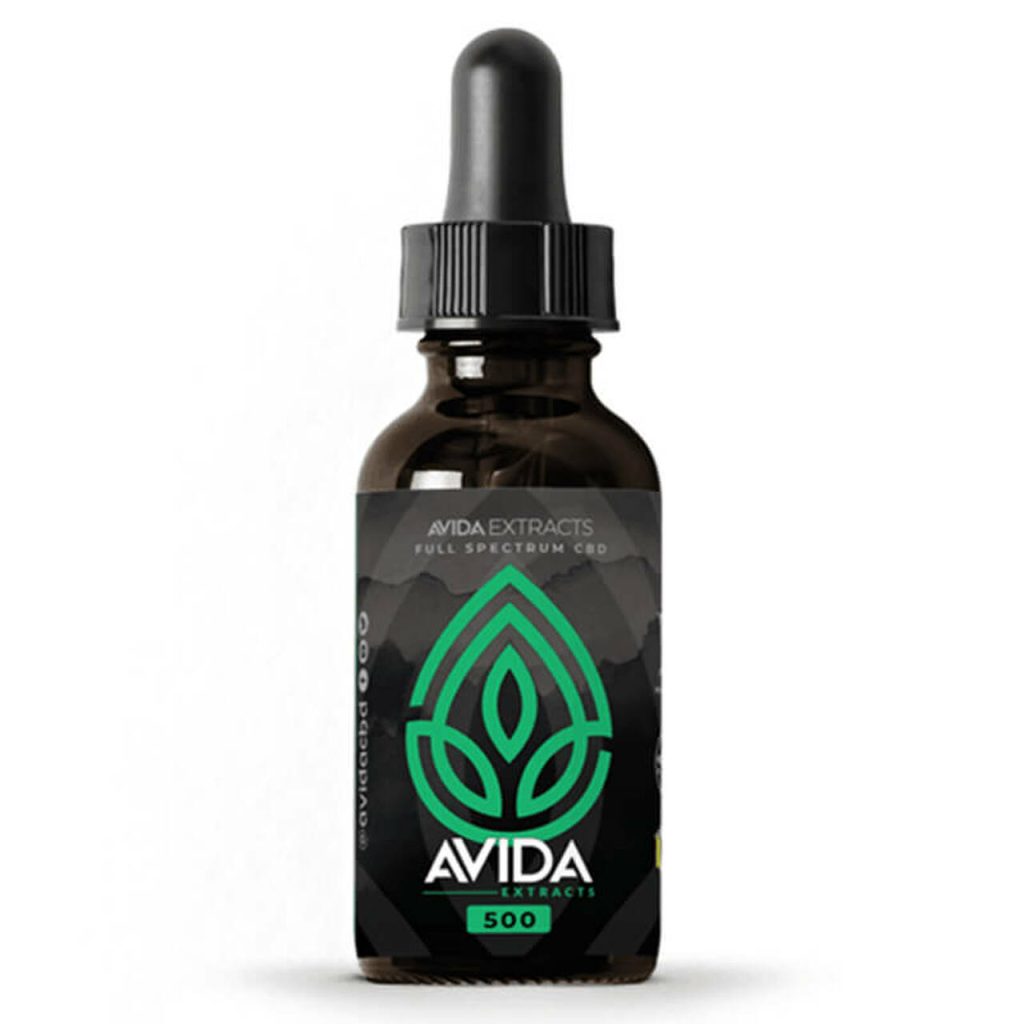 Avida Full Spectrum CBD Oil Tincture is among the brand's bestsellers. It is fused with the Avida Core Spectrum technology resulting in the most naturally occurring terpenes and Phyto cannabinoids with less than 0.3% THC.
It promotes the most natural and healing CBD experience permitting users to maximize its usefulness. It also has a potency that ranges from 500mg up to 3000mg and is in light spearmint flavor.
6. Spruce Lab Grade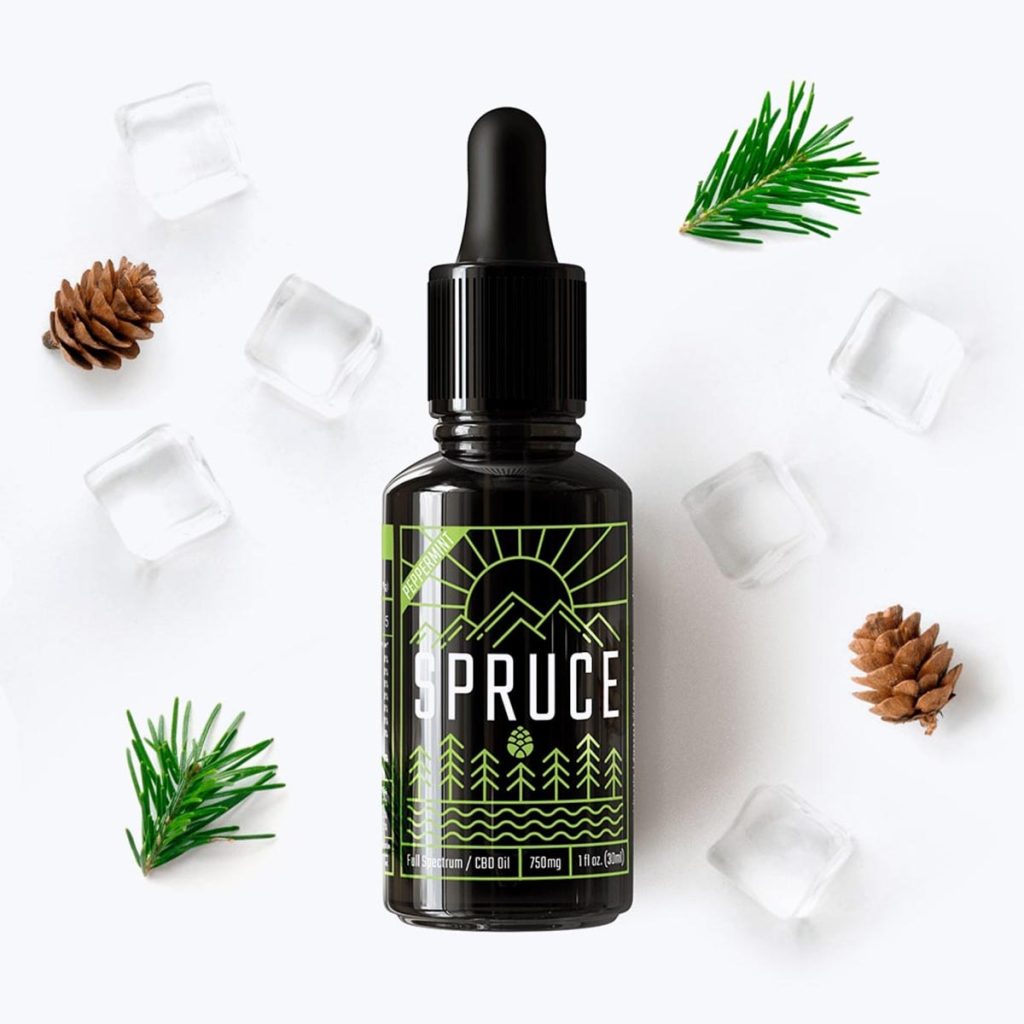 Spruce CBD Oil has extra strength and is a laboratory-grade, full-spectrum CBD oil tincture. It is formulated to have high potency for all-out healing. One dropper is equivalent to 1ml that contains 80 mg of CBD. It is unflavored thus it has no artificial sweeteners or preservatives. It is also vegan and gluten-free.
Final Thoughts
The above mentioned products are just some of the best CBD oils that help alleviate anxiety symptoms. Choose the one that fits your preferences and budget. Have fun shopping for the best!