CBD oils have become among the fastest-growing supplements in the market. Not only was it well-known among people, but it also became sought-after for cats.
Research showed that animals too have endocannabinoid systems that consist of CBD receptors. Our beloved pets' response to CBD included helping ease the pain or aches in older animals and lessen anxiety, especially when far away from their owners.
Here is a guide on what CBD oil might best work for you and your cat:
1. Pure Craft CBD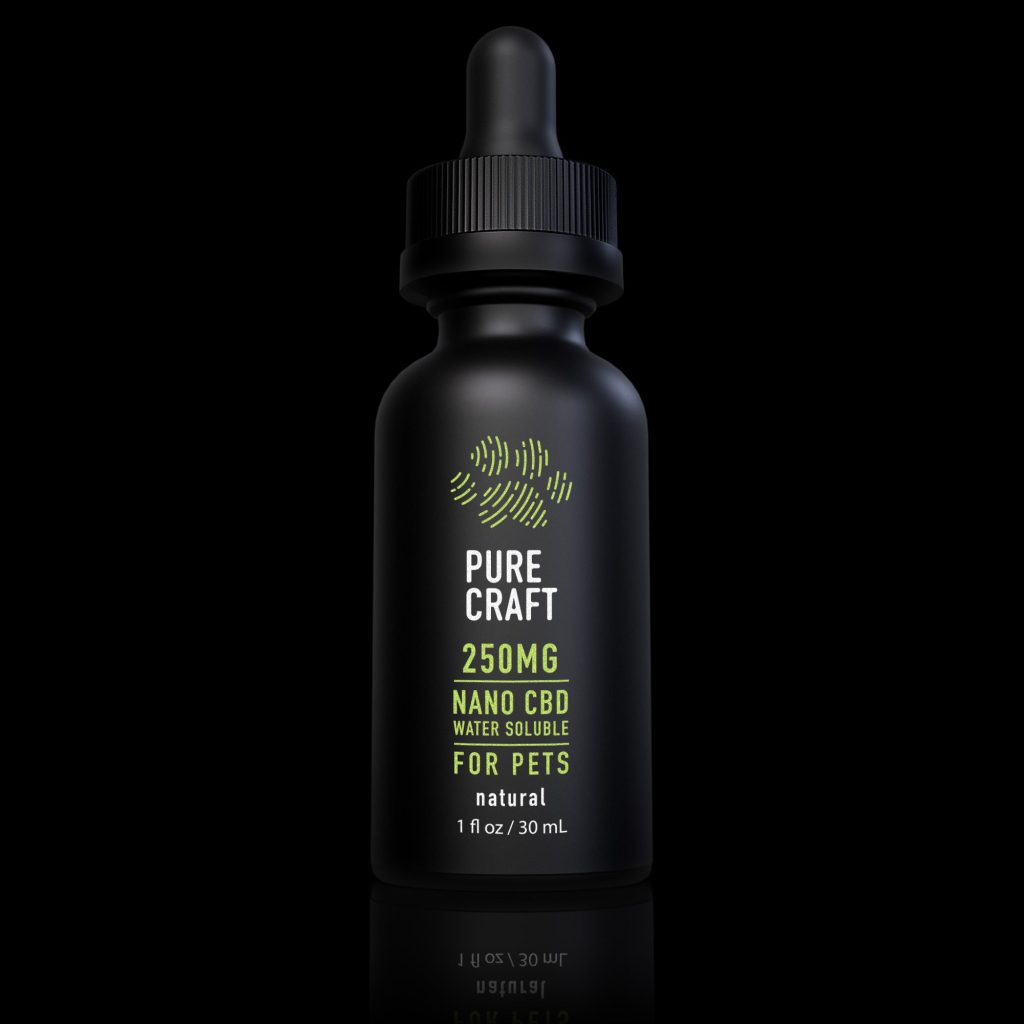 Pure Craft CBD is your ultimate go-to CBD oil for cats. It has an advanced nano-CBD for much more incredible bioavailability, ingredients that are 100% natural, and formulations that aid in sleep and enhance the immunity of animals.
Pure Craft's CBD oil drops are a massive standout. It is very beneficial in helping animals with their digestion problems, nausea, joint pains, arthritis, chronic inflammation, and anxiety.
2. Honest Paws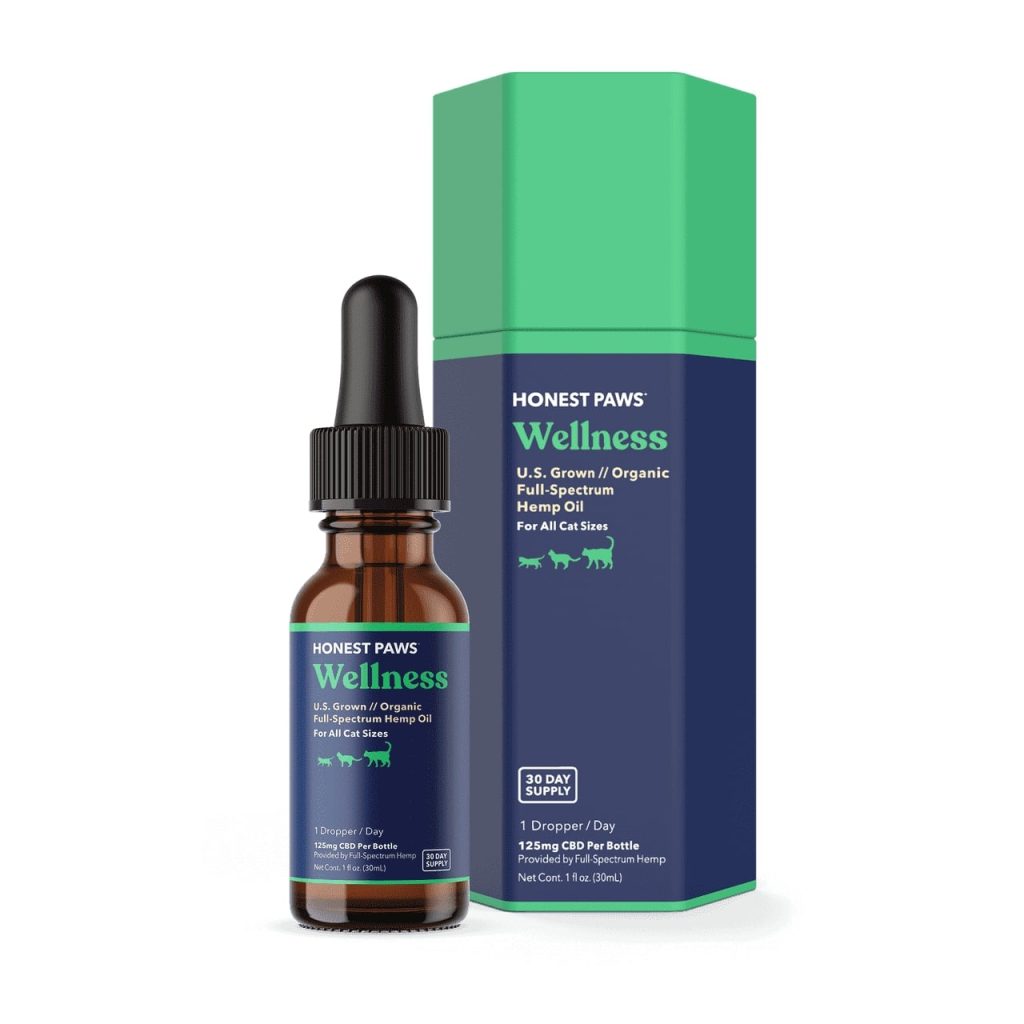 Pet-lovers manufacture honest Paws CBD oil products for pet-lovers. Cat parents will be interested in this product since it is a full spectrum hemp-derived CBD oil. It is also made without gluten, corn, dairy, soy, and GMOs.
Honest Paws CBD oil is in tincture form, with a dropper to help you easily administer the CBD under your cat's tongue. You can also mix it in their food if you want.
3. BATCH CBD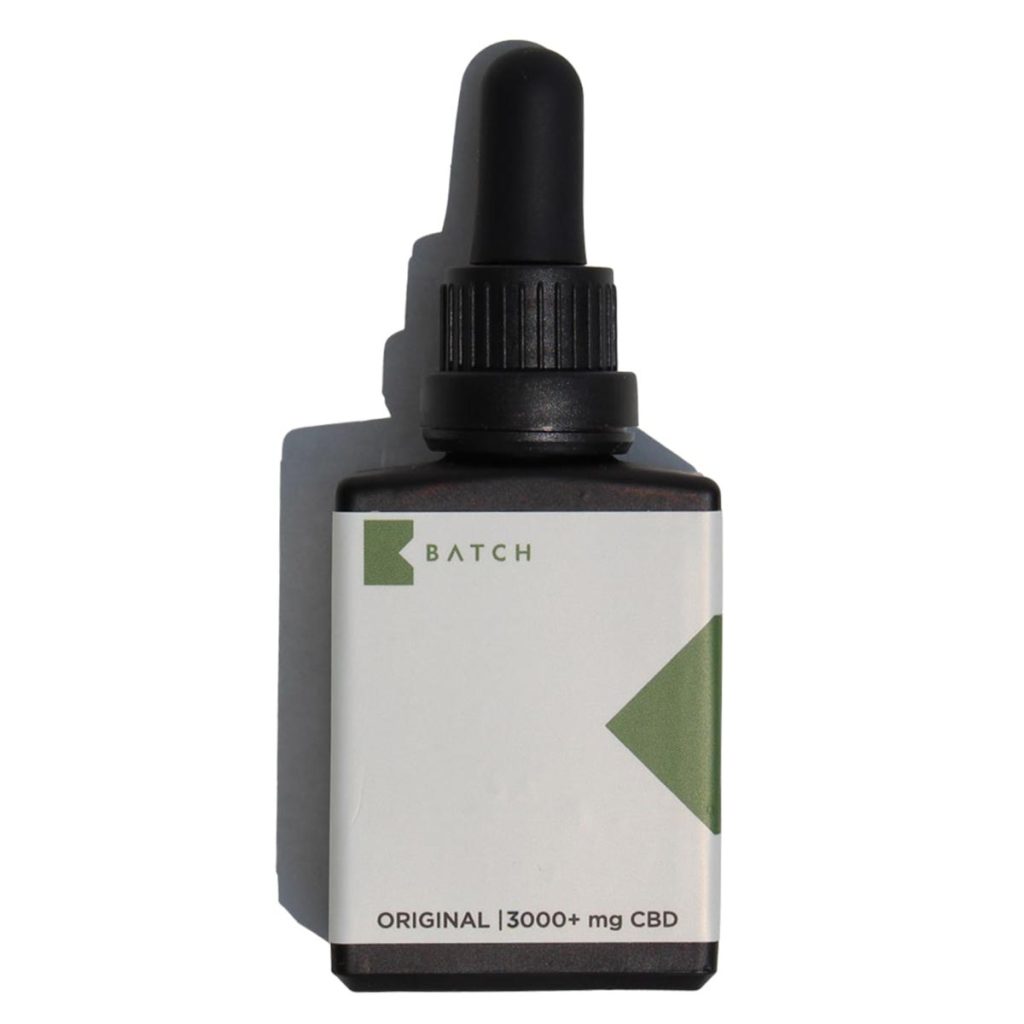 BATCH CBD has one of the best full-spectrum CBD products for cats. All are from high-quality organic Wisconsin hemp. Being part of the few vertically integrated CBD businesses, it has the unique ability to monitor the quality of products throughout the manufacturing process.
Their CBD Oil tincture is formulated with a Bacon oil flavor, organic MCT Coconut oil, and raw hemp extract. Since it is a full-spectrum product, it consists of a mixture of naturally occurring flavonoids, terpenes, cannabinoids, and the like. It is highly suggested to only use 1ml for every serving. You can put on the tincture below your pet's tongue or mix it in your pet's food.
4. Penguin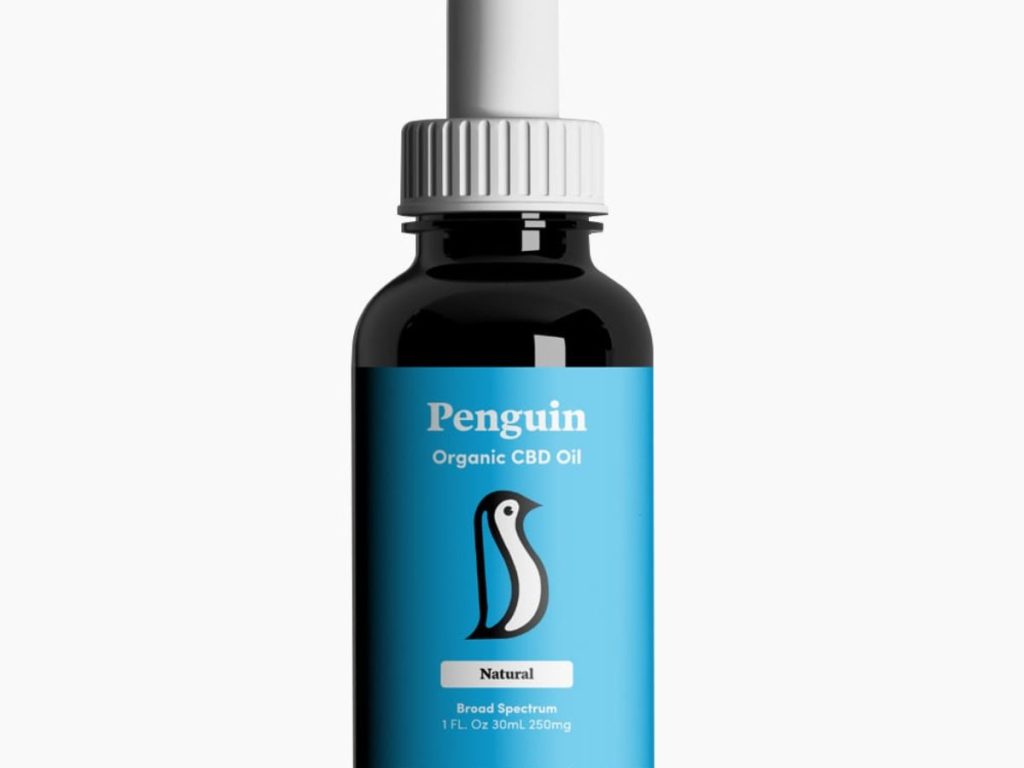 Penguin earned the trust of many for their superb quality products and keen attention to detail. It has a CBD oil that you can customize to different flavors and dosages.
For a product that has been rigorously tested in a credible laboratory it is quite affordable compared to others. It also has a dropper that is very easy to use and helps in controlling the amount of the product you want to use for your cat.
Final Thoughts
CBD is genuinely a growing industry that has also been found beneficial to pets, especially cats in various health conditions, sizes, and ages. Still, it is essential to coordinate with a veterinary professional on what CBD will work best for your animal.