Cannabidiol (CBD) is a naturally occurring substance in the Cannabis plant. It has grown in fame in today's cannabis market since it is mainly used for traditional medicine and recreation. It will not give you the famous euphoric or high feeling THCs offer. It is used to treat a wide array of conditions like insomnia, anxiety, and muscle pain.
CBD gummies are now one of the most sought-after products. Out of the products in the CBD industry, these are a handy way of consumption since they are tasty and come in friendly dosages.
We have compiled below some of the best CBD gummies available. Check out what will work best for you and your needs.
1. Fab
Fab CBD gummies are the most flavorful of all gummies out there. These are also tested by a renowned third-party laboratory, vegan, organic, and non-GMO. Indeed, Fab is one of the most well-known companies that offer one of the best hemp products.
L-Theanine, 5-HTP, Melatonin, Ashwagandha, GABA, and CBD are included in their Nighttime gummies, which come in an Acai Berry taste. It is recommended to consume 1-2 gummies every night or as advised by your healthcare provider. Each gummy has 25 mg CBD.
2. Hollyweed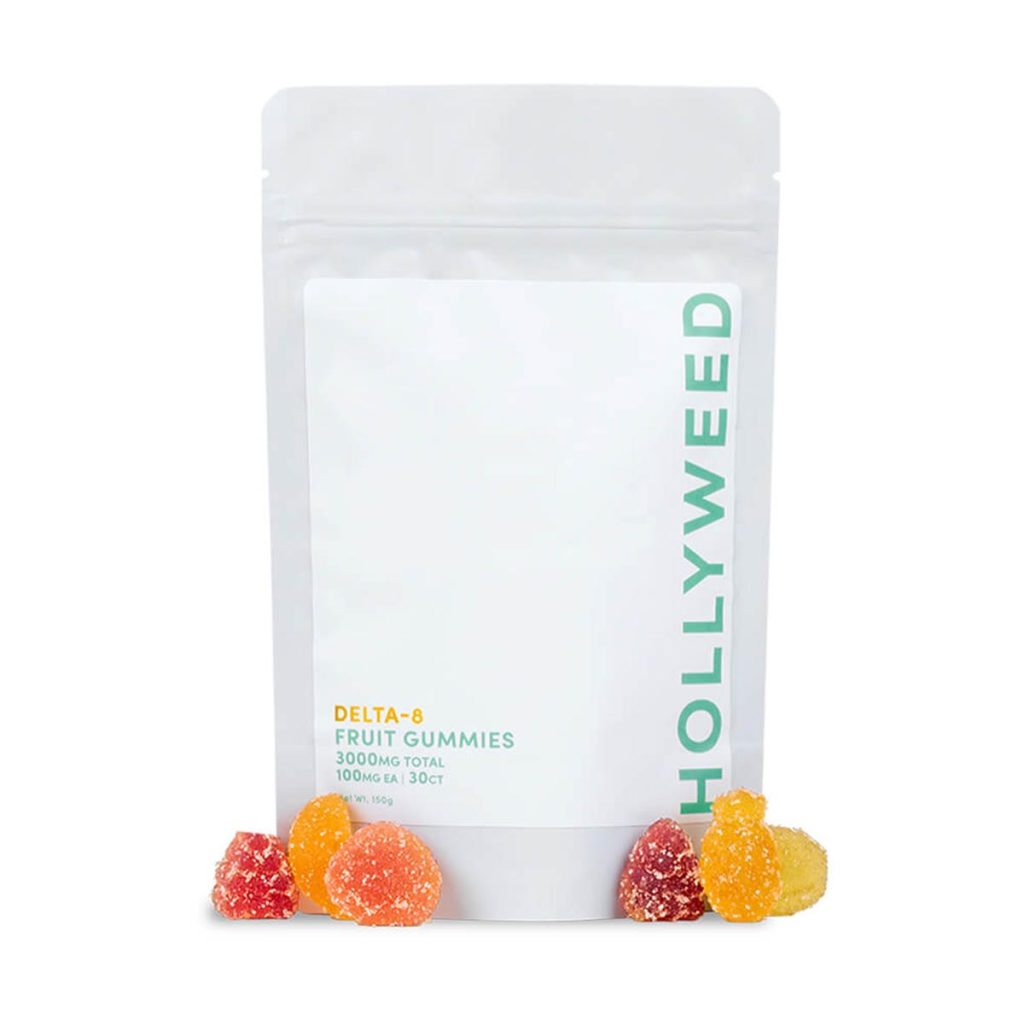 Hollyweed is amongst the most reputable CBD Gummies since the company claims to have ten years of experience in the industry. They got you covered with their whole line of CBD products, and CBD gummies are their bestseller.
Their gummies are organic, GMO-free, made without artificial coloring and flavorings. These also do not have animal gelatin. Their hemp is grown in Colorado and produced using Carbon dioxide extraction. The gummies are enjoyable and potent. One bottle has 30 gummies and can be in 50mg, 25 mg, or 10mg.
3. Cheef Botanicals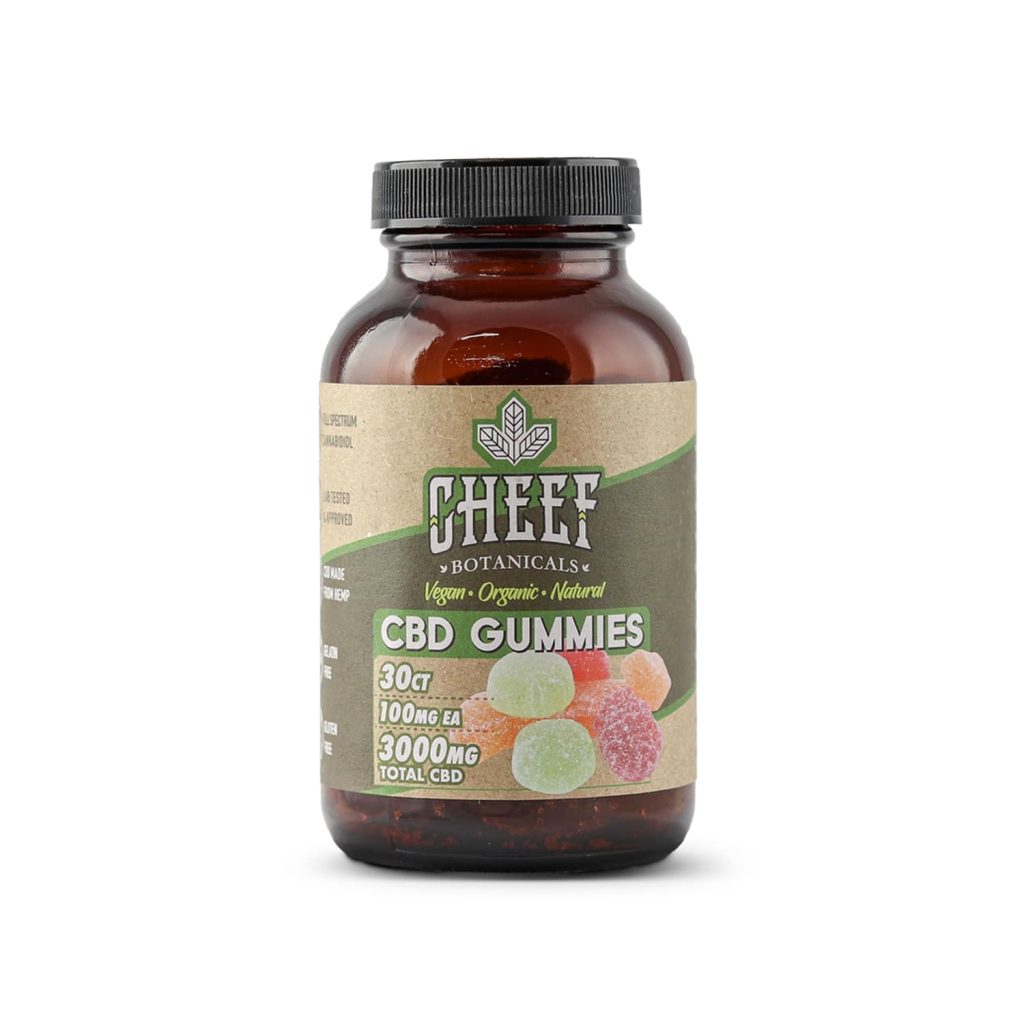 The CBD gummies of Cheef Botanicals are 100% natural and are a full-spectrum with less than 0.3% THC. They are intended for vegans; thus, they have no artificial flavors and no gelatin.
The team behind this company is composed of health-conscious personalities who are passionate about revealing the truth about Cannabis. Their primary goal is to inform people that CBD has a remarkable healing effect on several ailments.
4. Exhale Wellness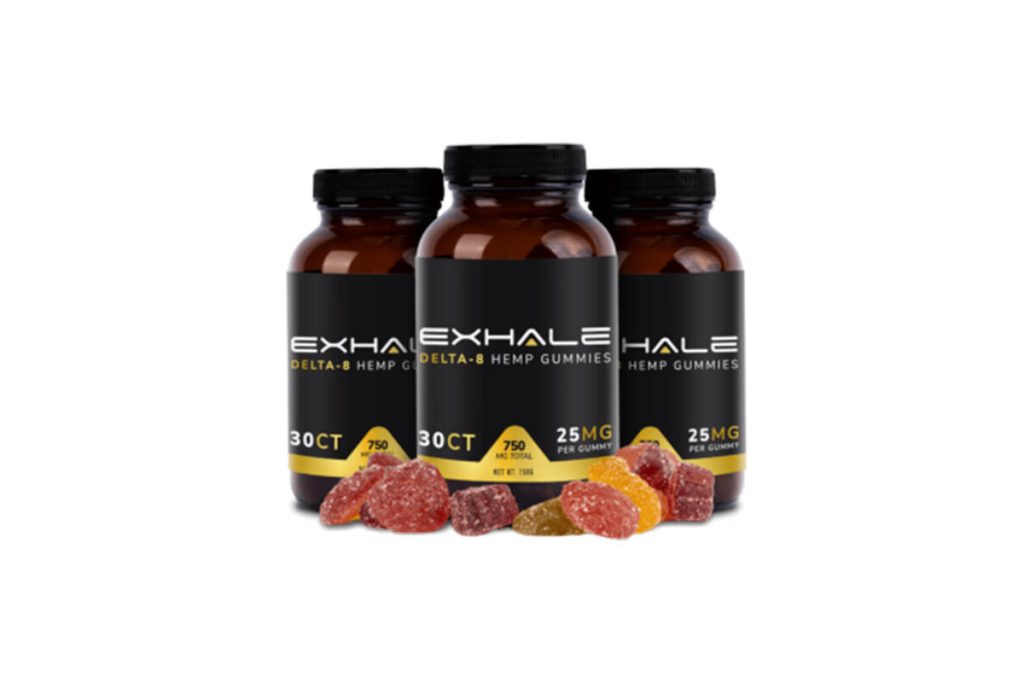 Exhale Wellness is amongst the few companies focusing on providing natural products to customers. They believe that nature's goodness is the purest form of CBD that they can offer.
All their products are non-GMO and purely organic. The company utilizes pectin instead of animal-based gelatin to ensure that its products are friendly to vegans, vegetarians, and those with food allergies.
The gummies are in a diversity of fruity flavors. One gummy is packed with either 25 mg or 50 mg of CBD, while one bottle contains 30 gummies to your liking.
Final Thoughts
Do you want to try what CBD products have to offer? CBD gummies are a great way to start. They are tasty, affordable, and potent. You can always consult your healthcare provider for further information about these products and ask for recommendations.